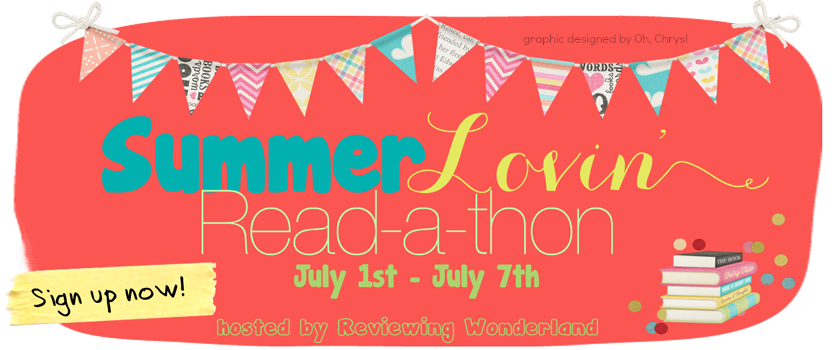 Today's

Participation

discussion is…




Must-Have Summer Reads
Tell us which books are on the top of your must-have summer reads list. They can be books
you've
read and recommend others to read, or books you want to read.
I don't normally seek summer themed books to read. I'm a mood reader, and it depends what I feel like reading.
Over my summer winter break (it's only 3 weeks long) I'm looking forward to reading some books that have been on my shelf for a while, plus some review books:
Recommendations for summer reads:
And if you are inclined to adult books/chick lit - anything by Sophie Kinsella. They are a light and humorous read.
Tuesday
Currently Reading:
I'm STILL currently reading Pivot Point (It's a slow start - lack of reading time so far this week)