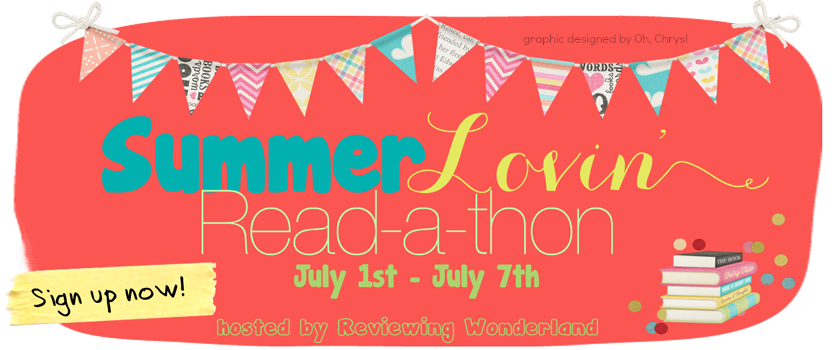 Today's

Participation

discussion is…
List your accomplishments, big and small.
Did you make some new friends? Call them out.
Then hop around and congratulate the other participants on their successes.
I wanted to read at least 4 books but I couldn't even manage that. I'm a little disappointed but there isn't much that can be done about it.
Pages read: 506
I've chatted with a few people (and I owe some people some comments - I'll be there soon! Promise!!), I wish I could have spent more time on Twitter getting to know everyone but it was one of those weeks where I just haven't had much time.