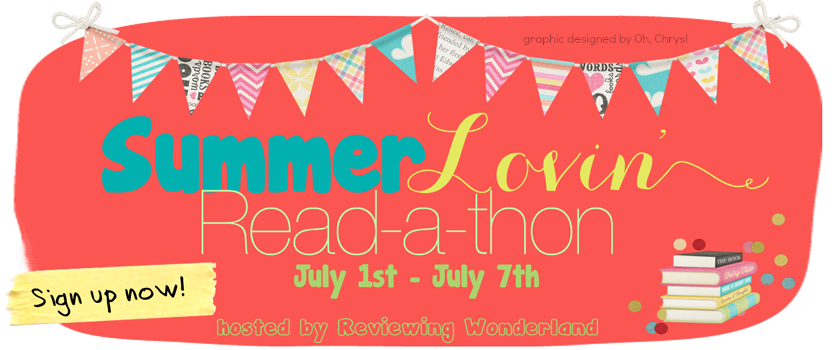 Today's

Participation

discussion is…
Share a quote from your current read or
Share a book that really pulled on your heart strings
"Hadley grabs the laminated safety instructions from the seat pocket in front of her and frowns at the cartoon men and women who seem weirdly delighted to be bailing out of a series of cartoon planes. Beside her, Oliver stifles a laugh, and she glances up again.
"What?"
"I've just never seen anyone actually read one of those things before,"
"Well," she says, "then you're very lucky to be sitting next to me."
"Just in general?"
She grins. "Well, particularly in case of an emergency."
"Right," he says. "I feel incredibly safe. When I'm knocked unconscious by my tray table during some sort of emergency landing, I can't wait to see all five-foot-nothing of you carry me out of here."
―
Jennifer E. Smith
,
The Statistical Probability of Love at First Sight,
p.45
I have been having a fairly busy week and haven't read much (nor have I really felt like it), and I have been so tired I barely read a word in bed. I'm hoping to get more read over the next few days, but it's not looking promising either. :( I was hoping to get so much more read this week.
Currently Reading: Pivot Point (I read 73 pages before today, so I wont count that).
Wednesday
Thursday